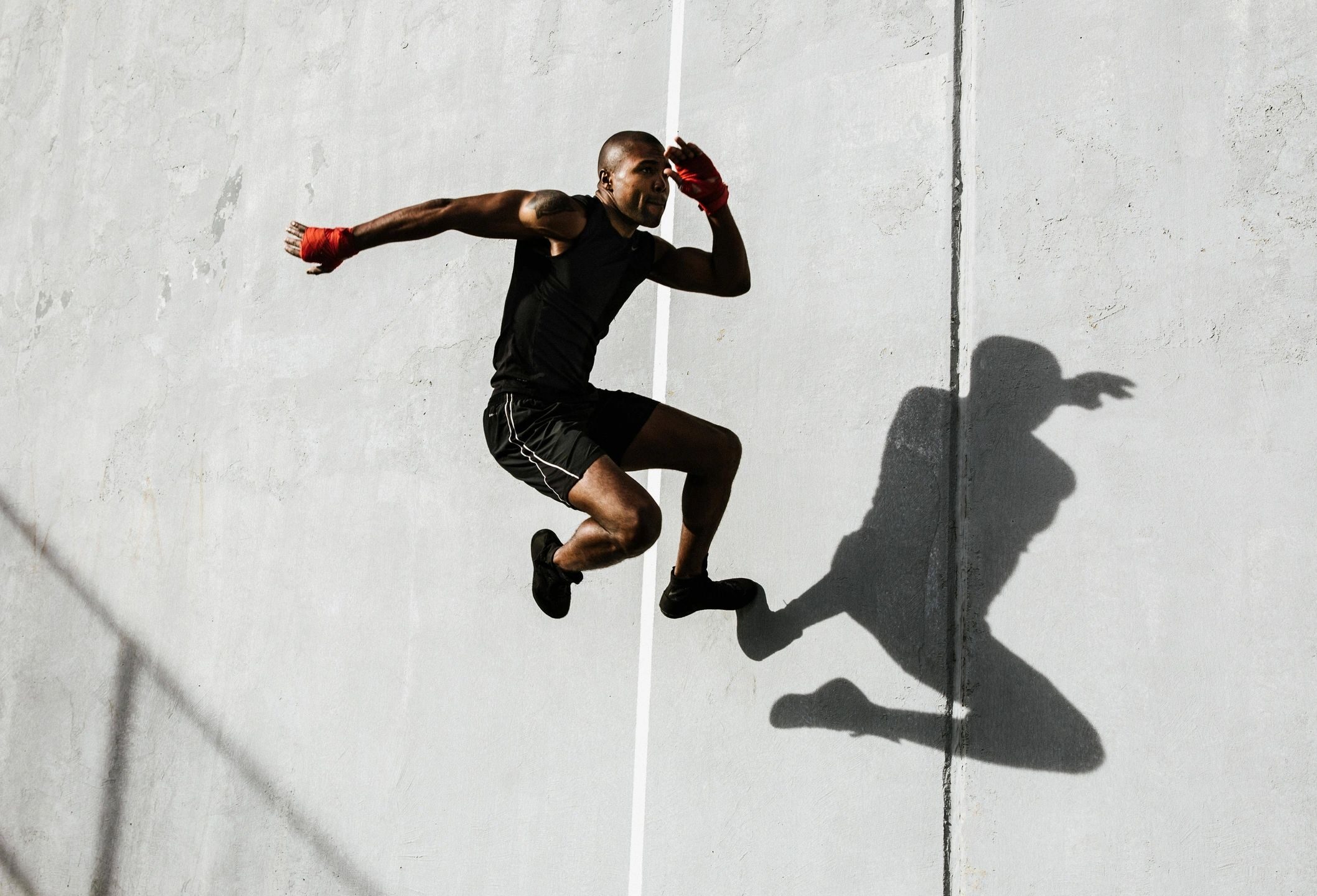 The following terms & conditions govern the right and obligations of Fightdynasty MMA Academy("Fightdynasty") and members thereof.
Fightdynasty MMA Academy in Malaysia
The MMA Academy is operated by Fightdynasty Enterprise with a business address 20, Jalan CJ 1/1 Kawasan Perindustrian Cheras Jaya, 43300 Seri Kembangan Selangor whose principal objective is to provide training and development fighters in Cheras & Malaysia
Membership Terms
Membership is personal to the member and is non-assignable, non-transferable, and non-refundable. 
Memberships are available to individuals who have attained a minimum age of 14 years old. A parent/guardian for any applicant below 18 and above 14 must sign the agreement/paper contract or digital contract as consent for the minor to join the Academy and abide by the rules and regulations. Alternative parent/guardian matt produce a signed letter of consent to the Academy 
Membership Agreement/Contract Form
Fightdynasty MMA Academy Agreement/Contract is available in a paper form contract or digital contract
A digitally/electronically signed contract and paper signed contract are legally recognized and shall not be denied of its legal effect, validity, or enforceability
You will be given a copy of the digitally signed contract upon joining via email that you have provided to us. Alternatively, you may request to have a printed copy from the Academy upon joining.
A paper form contract may be used at the discretion of the Academy. A copy of the signed will be scanned and attached to your membership
Membership Fees
Membership is non–transferable and non-refundable unless there is written agreement to the contrary
If you don't pay your membership fee on time, we or our processing agent will email to tell you. You will be charged a one-off non-payment fee of RM50. You will not be able to attend classes until you have paid what you owe us. If you still don't pay, you are breaking this agreement. We could refer to missed payment to a debt collection agency and claim compensation from you for an amount equal to the total membership fees, including fees you owe for the rest of the minimum term or if the minimum term or if the minimum term has expired, the notice period
The Academy reserves the right to deny access if the dues are in arrears and to cancel any membership on which fees are unpaid for a month or more. Legal action will be taken to recover outstanding dues from the member.
By agreeing to these terms and conditions, I hereby agree that Fightdynasty MMA has the right to refuse service to those who are not up to date with payments, as well as for those who continually make late payments & I understand that there is a 30 days notice period.
Cancellation and suspension of Membership
.You may cancel your membership at any time by giving not less than one month's notice before your subsequent payment is due to leave your account. You may notify us of your cancellation by email

[email protected]

. A confirmation of your cancellation will be emailed to you if you do not receive this within 72 hours of cancellation please email us again to ensure your cancellation has been processed.
Our Academy can put your membership on hold if you have developed an injury or medical condition which will stop you from attending classes. We will require a doctor's certificate, in order to place a membership on hold. 
Health and Safety
All members undertake all training at their own risk. You should always discuss any new exercise regime and participation in our training sessions, treatments, events, and other programs with your doctor. If you decide to participate in any of these activities and/or use any equipment and machinery without the approval of your doctor, you will assume all responsibility for your participation in the activities and use of any equipment and machinery in the activities.
All members have the responsibility to advise your trainer or practitioner of any health issues or injuries that may impact your ability to undertake any or all of the training before each training session commences. If you experience any symptom or injury during a session you must immediately notify the trainer or practitioner
Operation Hours
The academy's normal hours of operation are indicated on the Academy's social media post.
Dress Code
All members and guests are required to wear proper martial arts attire.
Using our Mobile App or Website
You agree to use our website in accordance with these terms and conditions, only for lawful purposes and in a way that does not infringe the rights of anyone or restrict or inhibit anyone's use and enjoyment of the website. If you don't comply with these terms and conditions, we may deny you access to our website
You may download and print content from our website only for your private, personal and non-commercial use. We do not guarantee or warrant that any material available for downloading is free from infection, viruses, and/or other contaminating codes.
You will not use the website to transmit via any means any material that is unlawful, threatening, abusive, defamatory, invasive of privacy, vulgar, obscene, or profane.
You agree not to reproduce, distribute, modify or re-post our content on another website, frame or mirror our website, or link to our website without prior written consent
We try to update our website regularly, so we may have to suspend access, service, or functionality on our website from time to time, without notice. If required, we may have to close our website. 
Changes
From time to time, we may update and change these terms and conditions without notice. You'll always find the latest version of this term on the www.fightdynasty.com website. Your continued attendance at our training sessions or use of our website will indicate that you accept and agree to any amendments.
Limitation Liability
Fightdynasty MMA academy accepts no responsibility for loss or damage to members' properties or for death or injuries while on the premises. Members agree that o claims will be made against the company.
Fightdynasty, its associated company, employees shall not be held responsible for any claims, demands, injuries, damages or action for negligence arising on account of death or due to injury, loss, damage, or theft to a member's person on property arising out of or in connection with the use by a member of any of the services, facilities on the premises of fightdynasty.
Survival & Jurisdiction
If any of these terms and conditions is held to be illegal, invalid, or unenforceable by any court of competent jurisdiction, the remainder of these terms and conditions will continue in full force and effect.